GrabTaxi is becoming a household name among the tech savvy in Southeast Asia. At least in Singapore, it's probably the best app for booking taxis.
Yet you wonder how long the good times will last. The startup – which covers the GrabTaxi, GrabCar, and GrabBike services – is embroiled in a tough fight against Uber and Go-Jek for supremacy, which means spending lots of money to woo drivers and commuters.
It's a well-worn tactic: raise more money than your competitors, and spend it all to attract customers. To hell with profitability.
The hope is that when the dust settles and the financing runs out, you will have a sizable market share on which to bolster your bottom line and build your empire.
Is GrabTaxi succeeding in this enterprise? And how does GrabTaxi make money? Let's find out.
How big is the business?
In short, pretty big in terms of usage. Here are some numbers to chew on: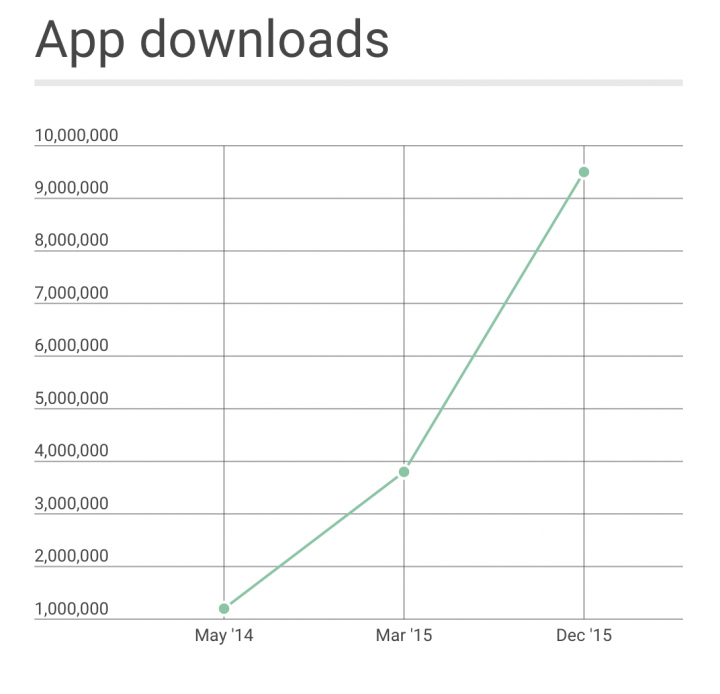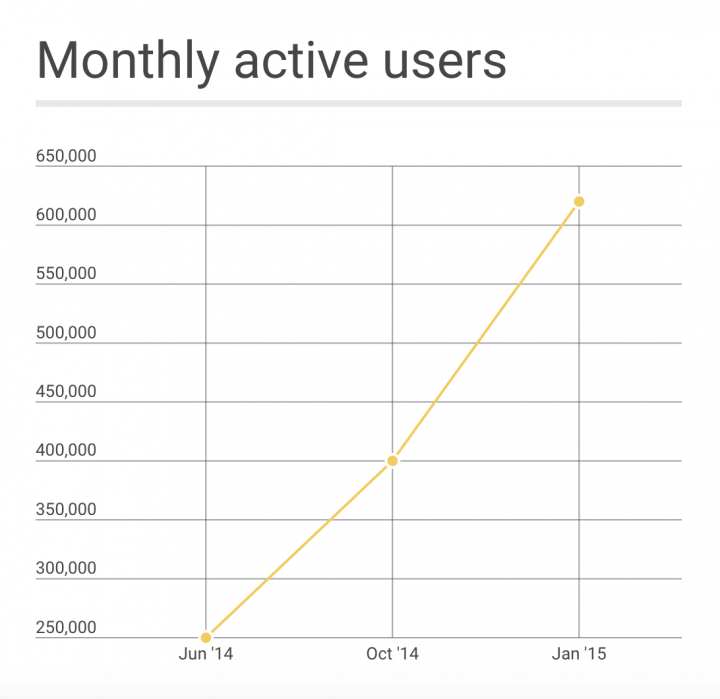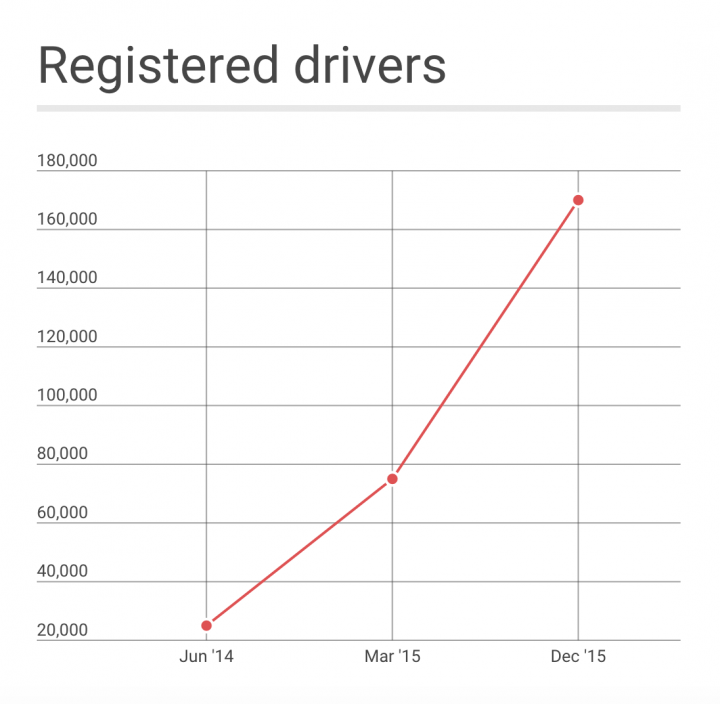 Two things jump out:
The firm's growth shot upwards after it got backing from venture capital firms, although it seemed to have slowed recently.
It did seven bookings a second in May, or about 18.1 million bookings a month.
Using these figures, we can arrive at a rough estimate of how much money it is set to make in 2015.
But first, how does it make money?
A GrabTaxi spokesperson tells Tech in Asia:
GrabTaxi generally receives a fee from drivers across its various services, such as GrabTaxi, GrabCar, and GrabBike. Drivers deposit credits into an account with GrabTaxi, and the corresponding amount is deducted for every booking they complete.
The company is tight-lipped about the exact fees it collects today, but in the past it disclosed that it extracted S$0.30 (US$0.20) out of each ride in Singapore, THB 25 (US$0.70) per ride in Thailand, between five to ten percent of the taxi fare in Malaysia, and PHP 70 (US$1.48) per passenger in the Philippines.
Sounds convoluted, I know. And it's a tad odd that the service takes a smaller chunk out of every ride in Singapore than elsewhere. Let's take this with a pinch of salt.
So, how much moolah is it making?
Without official numbers, we'll have to make do with a back-of-the-envelope calculation.
Fortunately, we have enough public information to go on. ACRA records show that GrabTaxi Holdings, which represents the collective entity, made about S$892,000 (US$632,000) in 2013. The figure increased to S$3.84 million (US$2.72 million) the year after.
Combine this with official information on the number of bookings it does per second, and you'd get an estimate for its expected revenue in 2015, which is around S$21 million (US$14.9 million). This spreadsheet explains how I derive the figure.
But is it profitable?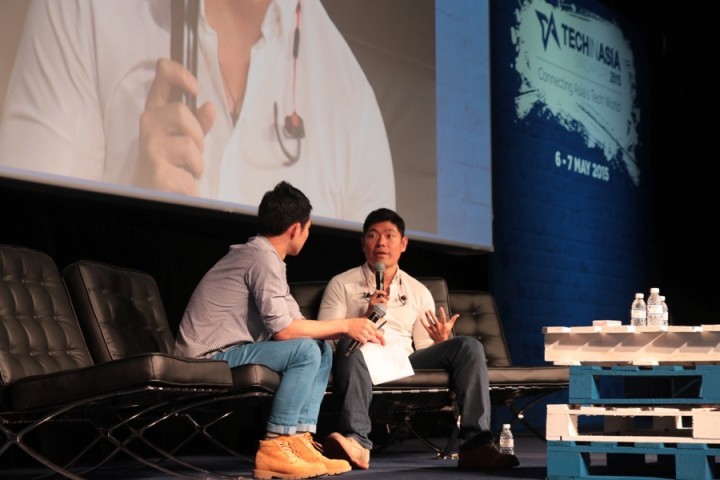 The answer is likely no. ACRA records show that the company's earnings before interest and tax stood at negative S$21.8 million (US$15.5 million). It raised a massive US$350 million round in August, which means it's still locked in a spending war to win the hearts of customers against the likes of Uber and Go-Jek.
Much of its expenses will come from research and development, as well as marketing and promotions. GrabTaxi tells me that drivers are expected to cover their own costs, which include fuel and car rental or purchase.
GrabTaxi doesn't just dole out free or discounted rides to commuters. It rewards drivers for using the app too. I heard from a driver last year that at one point the company was giving out between S$6 (US$4.30) to S$8 (US$5.70) per ride in Singapore. With the number of bookings it does, such incentives could cost the firm millions each month.
All prominent taxi apps in the region are running such promotions. It's crazy. According to acab driver, rival app Hailo gave out S$160 (US$113) for the first 40 jobs done by a driver between June 1 and June 15 this year, and S$100 (US$71) for the next 20 jobs.
Can it ever be profitable?
I don't think this will happen in the next couple of years at least. The transportation app war has only just begun. Everyone's going up against a well-resourced Uber, which makes far more money (US$2 billion expected this year), and takes a larger chunk of money out of every ride (20 percent), according to Recode.
But beyond that, it's possible. All that insane spending has to wind down. GrabTaxi will need to work on raising its revenue per ride, which might be challenging given how price-sensitive consumers in Southeast Asia's emerging countries are.
My bet is on consolidation. I don't see why it should continue slugging it out in isolation. There's no real benefit to it existing as an independent company. A merger with Didi Kuaidi could make a ton of sense. It's probably going to happen: Didi was an investor in GrabTaxi'sUS$350 million round.